Uma Campbell considers why we should build more eco-friendly homes and offers some tips on how to go about it.
Everyone dreams of owning their own home. They, of course, have a list of things that they want. However, in this day and age of environmentalism, many of us are also thinking environmentally. Whether it's saving water, lowering our carbon footprint, becoming more eco-friendly, or other aspects, we are researching more about helping the planet in our own way. The following information will show you how you can take steps to become environmentally-friendly within your own home.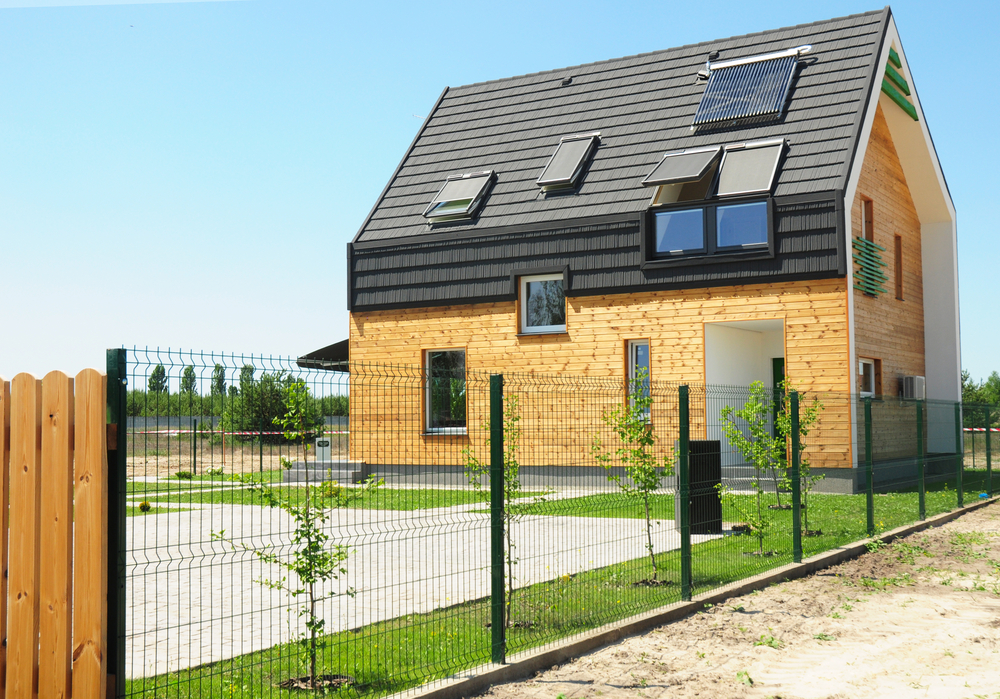 Buildings
It's no secret that discussions of global warming have increased. However, according to the New Zealand Herald, many of our greenhouse emissions come from buildings we live, and work, in. While we know that vehicle exhausts can negatively affect our environment, several people don't realize the effect that rows of houses can have on carbon emissions.
Indeed, buildings use about one-third of the city's energy, and they also emit as many greenhouse gases. At present demand, some estimate Auckland's carbon emissions to increase by as much as 46 percent by the year 2025.
Increase Efficiency And Earn More Money
However, greenhouse proponents suggests that making new and existing buildings (e.g., residential and commercial) more energy efficient will help. However, we must convince developers and home builders that green is the new normal while still staying within the budget. The trick is to realize that – although the transition may be costly at first – the money you save in the long run will be even more.
Eco-Friendly House
 But, as Stuff tells us, it can be done.  Take, for example, Philip Ivanier. He was able to build his own eco-friendly house. The Glendowie property is New Zealand's first passive house.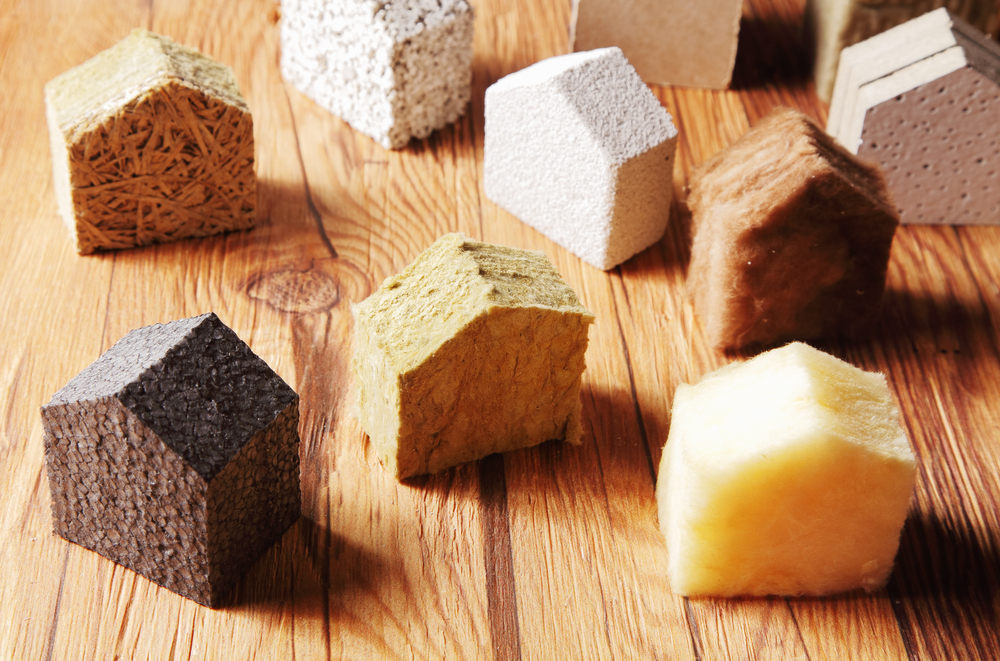 But, what, exactly, is a passive house? It is one that requires very little heating or cooling, and has great insulation, which moderates the temperature during the entire year. In addition, the energy use, and carbon footprint is very low.
Mr. Ivanier is from Canada. Since passive homes are not common in New Zealand, he had to get the building materials imported – something for which the Auckland Council never considered the consents. But, the materials included roof solar panels, and there is no mould or mildew. The best part is that he'll be able to put some power back into the grid.
Challenges
 As you've seen from Mr. Ivanier's case, there are challenges that may need to be overcome. In fact, according to Sustainable Homes, the insulation in several of New Zealand's buildings is quite poor. Additionally, while the energy in many homes comes from renewable energy, certain other materials, ecology, and water efficiency are not very sustainable.
In fact, only one-third of New Zealand's homes were built after 1978, which is when mandatory insulation was enacted. So, it stands to reason that older housing may not be properly insulated. It should also be noted that only 56 homes had been accredited against the standard for other environmental issues such as water efficiency or waste. Due to recent issues such as the global financial crisis and the 2011 earthquake, it stands to reason why it has taken such a long time to fix the problems.  However, there is a solution.
Building Guide
 Despite the fact that New Zealand is not known for having eco-friendly, low-carbon, housing, you can still live sustainably. According to Building guide, there are several things you need to do. First, and foremost, consider the climate, and vegetation around you. You should use your available natural resources to the best of your ability. Using the sun for heat, and trees to cool off will reduce your need for energy usage within the home. You should also consider water-efficient, and energy-efficient, appliances.
If you're going to use building materials, make sure they are environmentally friendly such as bamboo, reclaimed timber, and recycled metals. Doing so will allow you to recycle them as necessary.
In this modern age of being eco-friendly, and reducing your carbon footprint, necessary steps need to be taken in order to create a sustainable home. The information within this guide should help you understand its importance, and the steps you need to take in order to move forward. However, after a little time, and effort, you'll see that the money you put into the transition will pay for itself, and eventually save you money, and reduce our impact on the Earth – our life support system.